Top Packaging Trends to Look Out for in 2023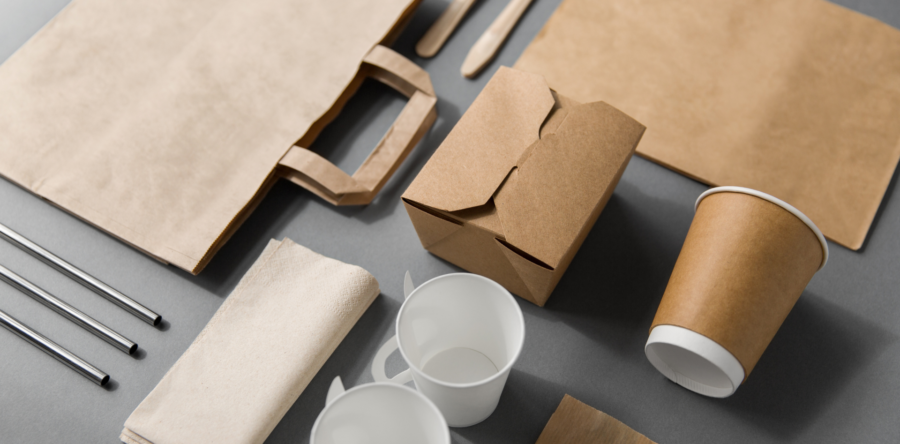 Companies put a lot of time and effort into their product packaging. This is for good reason as packaging is often one of the first memorable interactions between a consumer and your product. If you have been thinking about updating your product packaging, it may help to take a look at some of the biggest packaging trends for 2023 to get inspiration. 
Sustainable Packaging
Sustainability is in, and companies are increasingly turning towards eco-friendly choices when it comes to their products. Companies that switch to sustainable packaging can take advantage of some easy PR while making a difference. 
Molded pulp packaging is one of the most popular types of sustainable packaging for businesses. It can be easily recycled and is also biodegradable. The materials businesses are mainly shifting away from are plastics or other materials that have been coated with plastic. 
Tactile Textures
One of the keys to a brand is to stand out from competitors, and following packaging trends can help! Adding tactile elements to packaging is one way to make this happen. Many companies are creating custom product packaging with raised fonts, embossing, die-cuts, or other features that provide texture. 
Studies have shown that using these techniques can increase the perception of the value of a product as they are often associated with high-end brands. In an increasingly digital world, playing to our sense of touch can still be a winning choice. 
Wraparound Patterns
When companies go to the drawing board for custom product packaging, they are increasingly opting for wraparound designs. These types of designs create a more fluid look by employing eye-catching designs. 
Of course, another aspect to consider in packaging trends is that these designs can look great on a shelf as the pattern can be printed in a way that is conducive to flowing across multiple items at a store. The opportunities for creativity here are endless. 
Earthy Colors
This isn't just for packaging trends! Many businesses are dulling down vibrant color palettes a bit to embrace more earthy tones. Part of this lies in the shift to sustainable packaging as earthy tones help convey an eco-friendlier vibe.  Companies that are wanting to leverage this have increasingly been shifting to more muted tones. 
Among the most popular colors seen are brown and dark green, which complement one another quite well. While not every brand is able to make this switch and stay true to its identity, these colors can be seen increasingly popping up. 
Final Thoughts 
For those companies wanting to explore a shift in product packaging, we are pleased to meet your needs in terms of sustainable packaging. Jump on this growing emphasis with our molded pulp packaging or custom product packaging to communicate your eco-consciousness to customers.