Packaging Carry-Out Thanksgiving Dinners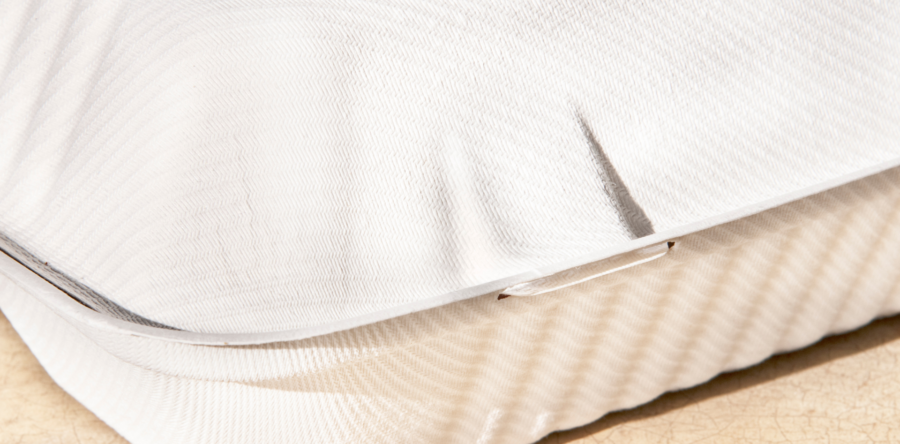 We all know that the best part of Thanksgiving is sitting down to eat with your family and friends. However, sometimes someone needs to leave before they get a chance to take their seat, or maybe you're a restaurant serving your community carry-out Thanksgiving dinners.
Now, how to go about packaging carry-out thanksgiving meals in a way that won't break the bank, or harm the environment... This is a conundrum often faced by shelters and businesses that offer carry-out Thanksgiving dinner each year, and the solutions are cheap and straightforward. Let's take a look at options for packaging carry-out Thanksgiving dinners.
Serving in bulk carry-out Thanksgiving dinners? Try Molded Pulp To-Go Supplies!
Molded pulp packaging is a clean, wood-based product. The source material, often recycled wastepaper or cardboard, is pulped and molded into the desired shapes. This type of packaging can be heavy-duty, and you may have seen it used as packaging for high-end electronics in place of styrofoam. It can be easily molded into a range of tableware, perfect for when you need to give or sell something in a container that you do not expect to get back. 
It is possible to purchase molded pulp plates, which are much sturdier than the sort of paper plates you might have seen at parties. Your guests won't be struggling to keep their food on their plate. Trays, cups, sauce containers, and much more are all available. 
Packaging liquids like gravy or cranberry sauce? Check out these lidded items! 
There are often molded pulp lids available, but for some smaller items, such as pots of gravy, a plastic top can be purchased along with the molded pulp base.  
No matter why you're packaging carry-out Thanksgiving dinners, know that molded pulp is eco-friendly, durable, and safe to reheat in the microwave.
Unlike plastic containers, you won't expect them back. Molded Pulp dinnerware and carry-out containers can be dropped in a bin for recycling, or biodegrade in a landfill. Those who are eco-friendly, but in need of a disposable option, stick with the molded pulp options. 
Remember, seal those containers firmly. Whether for personal or professional use, the last thing anyone wants is a cranberry sauce flood in the back of their car.