Online Wine Subscriptions are Skyrocketing. The Companies That Do This Will Come Out Ahead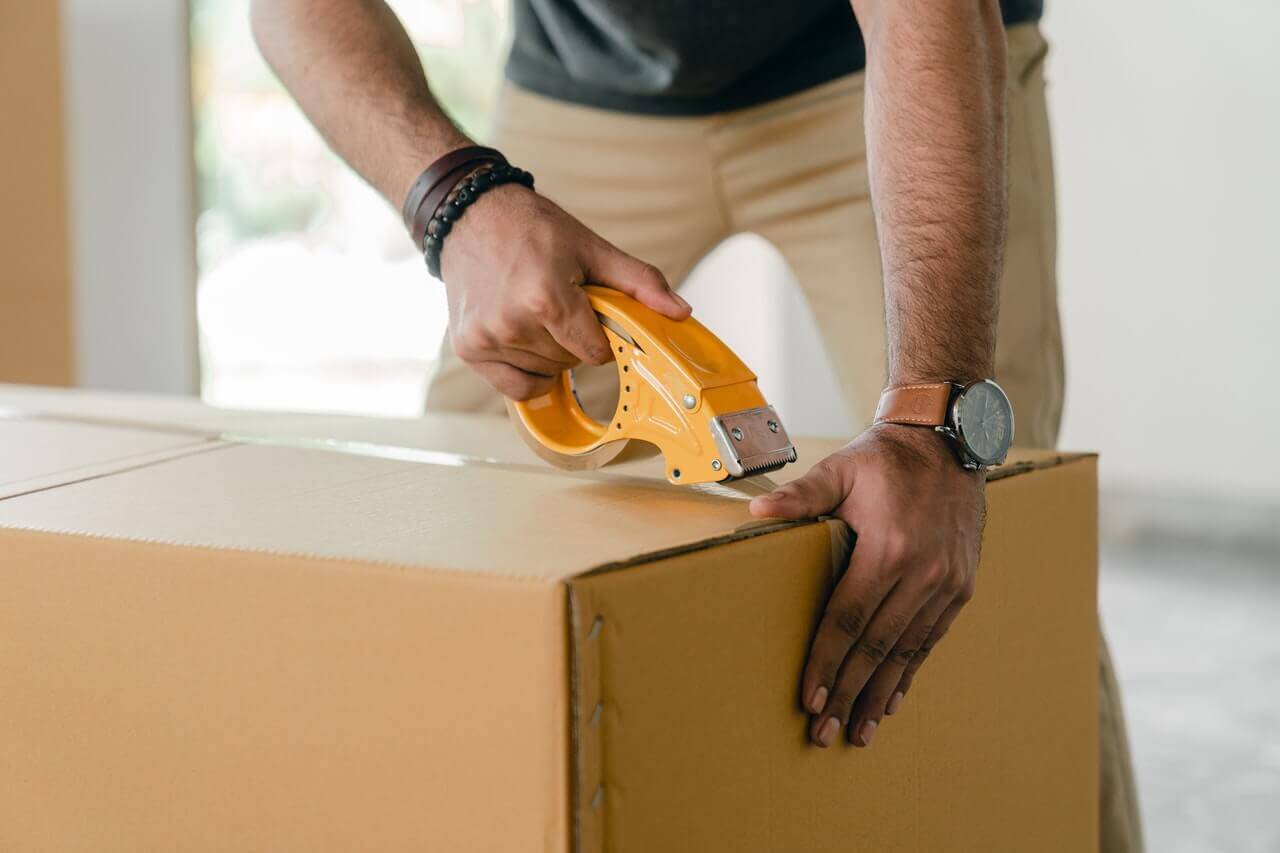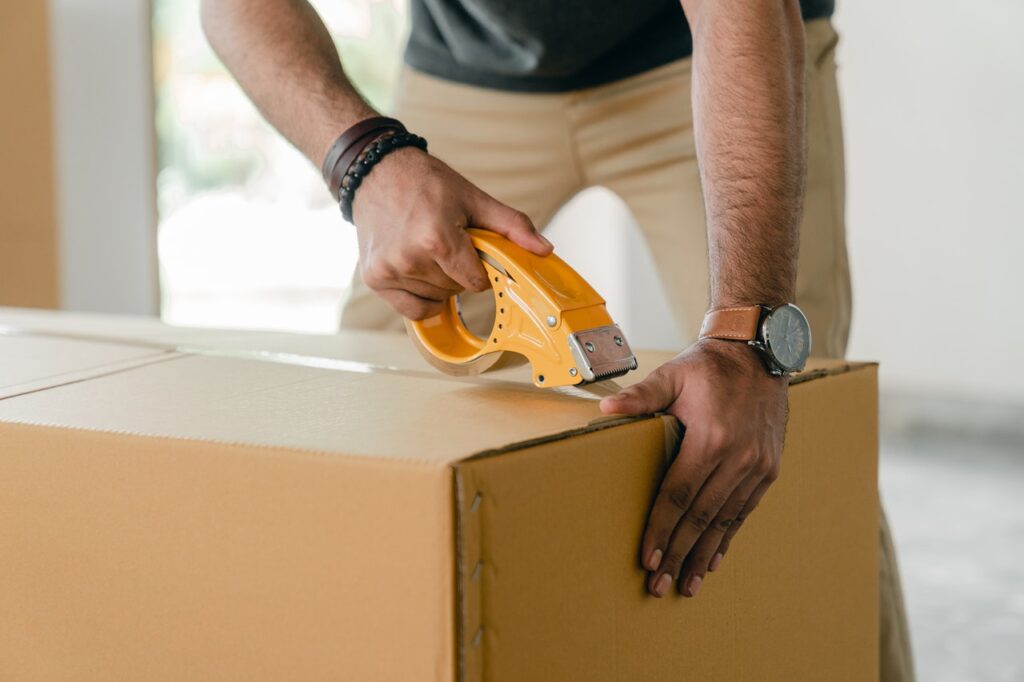 Shelter-in-place orders from this spring and summer have created a perfect storm for eCommerce. As consumers continue to prioritize both convenience and caution, the online wine club industry is seeing a significant boom. For the environmentally-conscious consumer, an increase in online shopping raises issues of sustainability. It's not just in the products, but packaging and delivery as well. 
Looking to the future, sustainable packaging is a must for any company focused on direct-to-consumer shipping. Molded pulp packaging is a viable solution for all kinds of products. Molded pulp, or molded fiber, offers many advantages that make it perfectly suited for shipping wine right to your customer's doorstep.
Is Molded Pulp Compostable? 
Molded pulp is made from clean newspapers and discarded boxes. We use 100% post-consumer recycled materials. Molded pulp is fully recyclable and compostable packaging, and as an added benefit, will break down on its own in 70-120 days, even if it does not make it to a composting site. At Molded Pulp Packaging, we use an eco-friendly binding agent, ensuring that we meet global standards and that our products are the most efficient shipping protection option on the market. 
Consumers want to see that the companies they support are committed to environmentally friendly practices. Today's buyers are more observant than ever before when it comes to details like sustainable packaging. Because molded pulp packaging is designed to fit your products snuggly. This means less bulk and less waste. Trust us, people will appreciate it as they unpackage your product. Companies that adopt these practices early will see an increase in customer satisfaction now and will be better prepared for the future.
Cost of Sustainable Packaging
Recyclable and compostable packaging ensures savings every step of the way. Beginning the manufacturing process with recycled and post-consumer materials greatly reduces our production costs. The result is saving up to 70% over traditional synthetic packaging materials. These savings are savings for you, too. Another advantage of molded fiber packaging is that it is lightweight, and ships stacked. This means we can ship you more packaging at a lower frequency. When your sustainable packaging arrives, you and your staff do not have to do any work to assemble it, further saving on time at the warehouse. Perfectly sized, lightweight inserts mean you save on to-consumer shipping costs as well, a necessity when full bottles already add to the charge.
The Molded Pulp Advantage
Molded fiber provides comprehensive shock absorption. This is paramount for transit on planes, trains, and last-mile trucks, and is especially necessary for shipping full glass bottles. The superior shock protection guarantees that your wine arrives at your customer undamaged, resulting in greater customer satisfaction, and savings on replacing damaged inventory. 
Molded Pulp Packaging offers many standard wine shippers in varying sizes for up to 12 bottles. Additionally, we offer custom molds upon request. Years of industry experience mean we have custom mold production down to an efficient science. We handle all tooling and prototyping in-house, allowing us to maintain tight quality control during the process. We begin with 3-D software design. Then, we move from prototypes to samples before going onto the manufacturing process to ensure top-notch protection. 
At Molded Pulp Packaging, our years of industry experience prove our commitment to customer satisfaction, environmental consciousness, and consistent quality. Our goal is to provide much more than the product itself. Reach out to a member of our team today.  We'll show you how molded pulp packaging will protect your product and create great customer experiences.