Sustainable Branding to Increase Product Marketing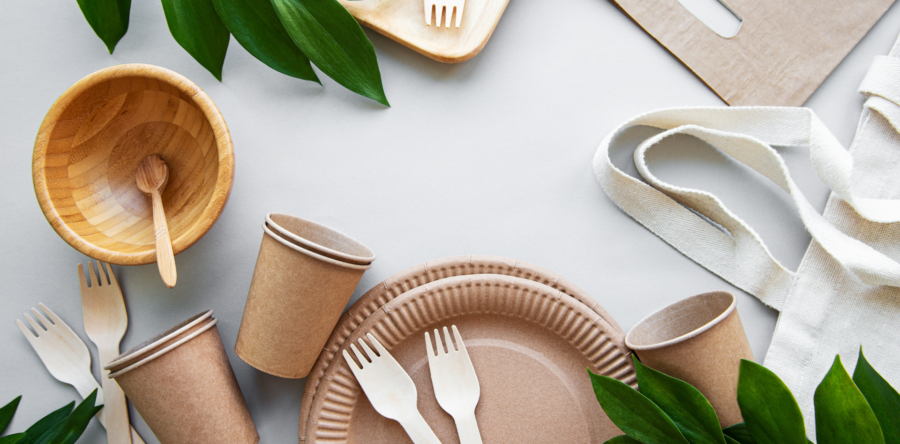 Are you looking for new, innovative ways to improve the marketing of your products? Helping connect to customers through sustainable branding is a great strategy. One of the biggest ways that companies are working on their brand lies in being more sustainable. Let's take a look at this trend and how it can help your business. 
What is Sustainable Branding? 
Sustainable branding is a way to help cultivate an image of your company through a lens of sustainability. Companies that engage in sustainable branding make decisions that benefit not only their customers but also the environment. 
Effectively engaging in sustainable branding requires both making decisions that help the planet and also communicating those things directly to customers. Thus, this involves showing customers how you make decisions that help the environment. 
Is Sustainable Branding Effective? 
Sustainable practices have been something some companies have done for decades. At one time, it was something that appealed to a specific niche of the market. However, it has grown in popularity in recent years. This is because it has become increasingly important as more people have become concerned about sustainable practices. 
Surveys have repeatedly found that customers want to give their business to companies that are sustainable in nature. In fact, roughly two-thirds of the market has noted that they are willing to pay more money for products that help promote sustainability. This reality is driving many companies to focus on strengthening their marketing through sustainable branding. 
Engaging in Sustainable Practices
There are many things your organization can do to strengthen its branding through sustainable practices. In fact, we could probably write a book on it. However, let's focus on a few core strategies. After all, Molded Pulp Packaging has helped many organizations improve sustainable branding through their packaging of products. 
One of the most important things a company can do to strengthen its sustainable practices is to take a look at the materials used in packaging. Things like plastics are particularly problematic for the environment and should be reduced wherever possible. Sourcing sustainable packaging through recyclable and biodegradable materials will help communicate environmental commitment. 
Additionally, organizations can see to reduce the amount of materials used when packaging products. This method of sustainable packaging reduces the amount of waste while also allowing things to be shipped more efficiently, helping decrease things like the fuel it takes to transport goods. 
Finally, for those companies wanting to truly perfect sustainable packaging, custom product packaging is a great idea. Custom product packaging can be designed to perfectly fit your specific products while maximizing protection and reducing space. This will not only help your bottom line but also allow you to market your sustainable practices.
Ultimately, molded pulp packaging provides an excellent way to enhance your company's environmental image through sustainable packaging.