How To Order Custom Packaging for My Product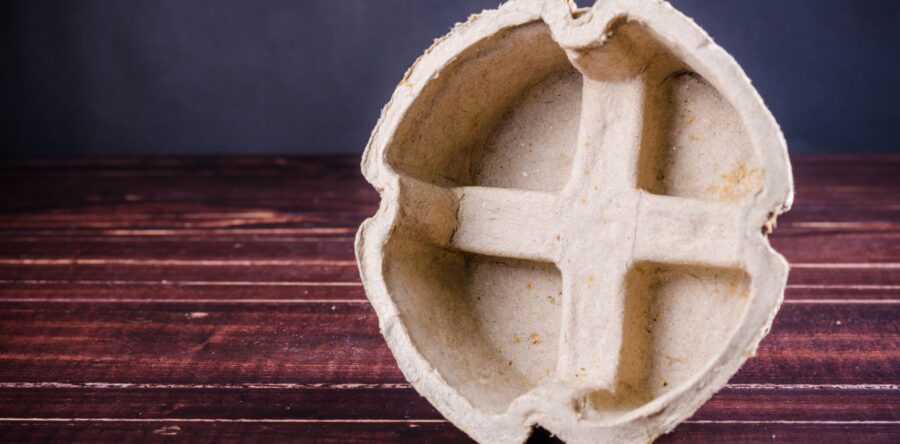 One of the most frequent questions from prospective customers is, "How can I order custom product packaging?" There are many reasons someone may want to do this. Perhaps you have been fitting products into containers that just aren't a great fit for shipping. Whether it is wasted space or the threat of breakage during transport, this isn't great. Maybe you just want custom product packaging that will go well with your image. Regardless of the reason, you can get custom sustainable packaging much easier than you think. 
Step 1: Contact Us!
The first step is simply communication. In order for us to help you out, we need to get a sense of your needs. This means telling us anything and everything you think we should know about your product and the packaging you are looking for including dimensions, how many you typically ship, and anything else that would be helpful. 
Step 2: Consultation
After we've reviewed your information, a member of our team will touch base to help guide you through the manufacturing process of custom-molded pulp packaging. You'll be able to understand what to expect while we will also be happy to answer any questions you have about sustainable packaging options. We know you will love custom product packaging with us because it is sustainable, durable, and often will save you money. 
Step 3: Design
This is where the excitement really begins, at least for us! Our expert designers love the task of creating the perfect custom product packaging solution for a new client. Throughout this process, we work hard to minimize material, maximize protection, increase environmental friendliness, ensure your customer can easily unbox it, and reduce the size to save you on transportation costs. In a sense, the goal is to provide you with the most durable packaging possible that is also environmentally friendly and cost-conscious. 
This is another aspect we geek out on! We handle all tooling design in-house. This helps us maintain full quality control on the product that you ultimately receive. It also allows for more rapid prototyping, getting prototypes from the design screen and into your hands sooner. We also do strict performance testing that meets industry standards. Once approved and tested, we move to the manufacturing process, enabling you to use custom product packaging for your valued customers. 
Final Thoughts
If you would like to see the difference that custom product packaging makes while contributing to your brand recognition by embracing sustainable packaging through the use of molded pulp, feel free to reach out to us and let us know your needs. Starting this process can be the first step in saving you money and improving customer satisfaction.